O
ur Professional WebSite Hosting Servers are top of the line with excellent maintanence schedules and over 98% uptime which is the best you can get because things do break or go bad. The cool part is that our server techs are on point when anything goes sideways.
The features of the Professional WebSite Hosting Server we use are as follows, and there might be some differences but they would be upgrades from this list.
Processors & Speed - Four, 33 GHz (Gigahertz) CPU's (Central Processing Units)
Hard Drive Storage - at least 1TB (Mirrored)
RAM (Random Access Memory) at least 16GB
Bandwidth: at least 15TB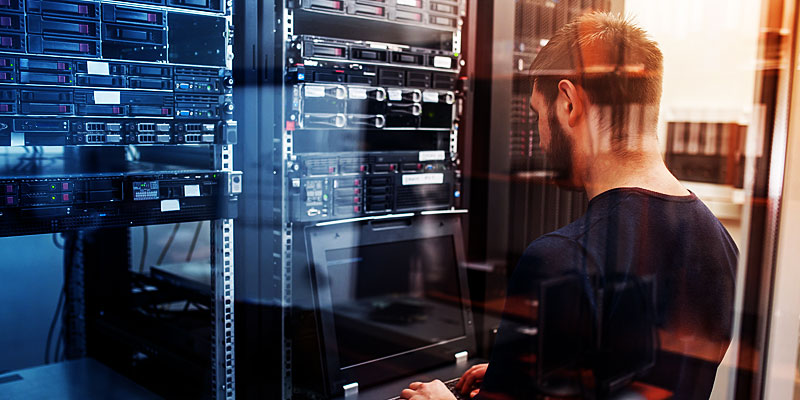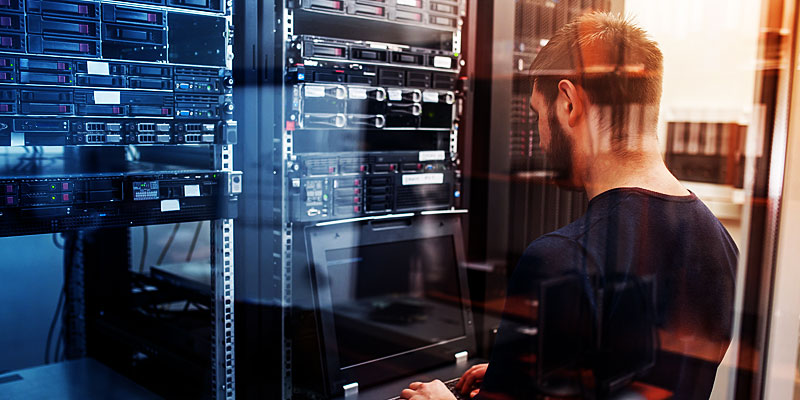 We are dedicated to keeping our servers maintained in the most professional manner possible! Things do happen from time to time beyond our ablity to forsee. We do have in place an aleart system to let our server techs know instantly when things go down or offline. Just know we are here serving you with the same passion we would if it were our sites on them!!!